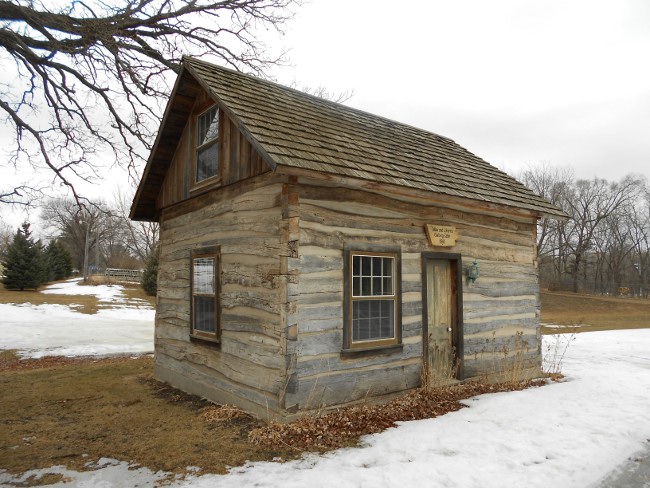 Hi, I'm Mark Johnson, owner of Artisan Restoration. I keep pretty busy traveling around the country restoring old barns and cabins. It's a passion. I've decided to start this Log Blog to write about my work and post pictures of the cabins and barns I find.
I'll also be using this Log Blog to discuss all things logs and provide information about everything you may want to know about restoring historic barns and cabins.
Do you have a question you'd like answered on the Log Blog? Send me a note and let me know. Your question may be featured in a future article on the Log Blog.
Stay tuned, more Log Blog is coming soon.
-Mark