We restore log homes, new and old.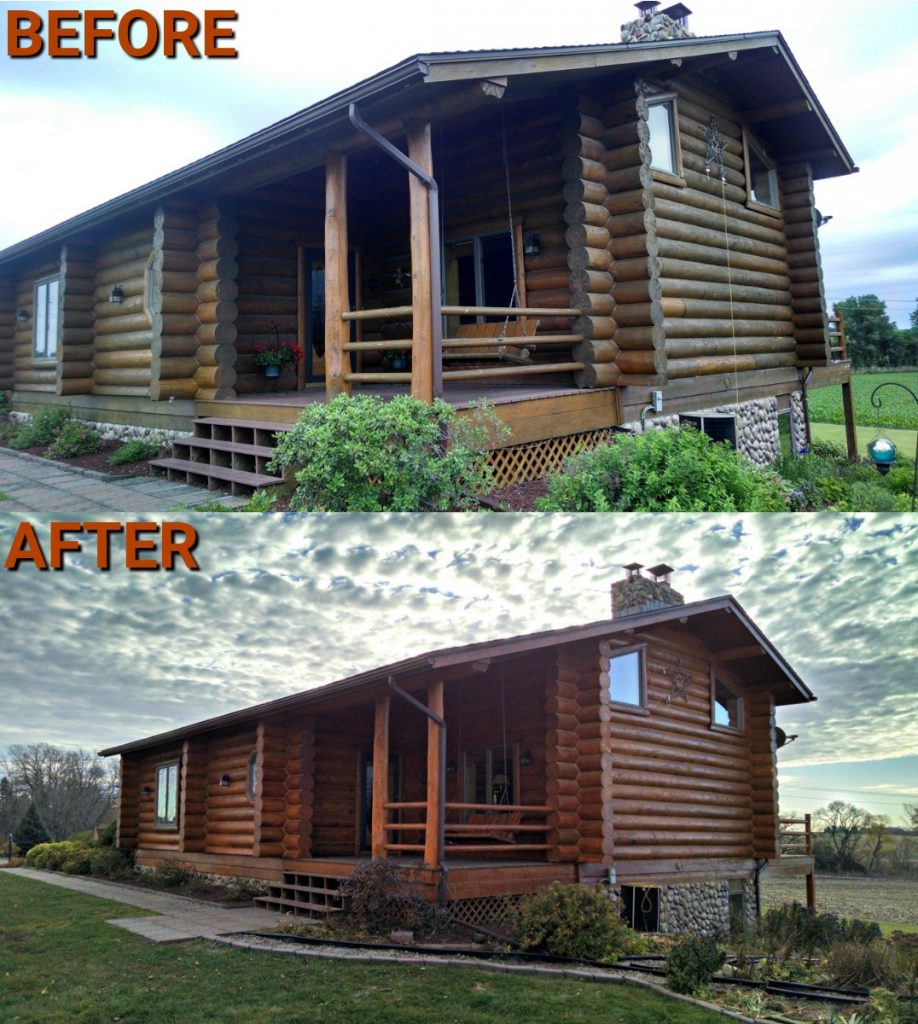 Artisan Restoration specializes in log home restoration on all types of log homes new and old. Due to our history of sales, restoration and conversion of historic log cabins and barns into new home packages the majority of our experience has been with historic preservation. We also work on newer log homes even though they are not quite as challenging.
Log Home Restoration Services:
On-site restoration and maintenance services for log home owners. Click here for more.
Nonresidential preservation work, historic log cabins and barns (including pro-bono work for local historical societies).
Preservation seminars on log cabins and barn restoration.
Consulting with owner-builders to guide them through a preservation project, or the conversion of a log cabin or timber frame barn into a new home.