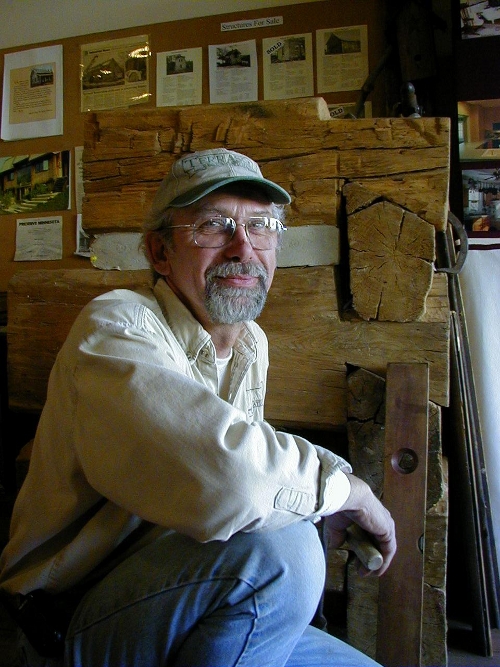 Log Home Restoration
Through our vast experience in selling and restored old log cabins we have learned more about what really works and what doesn't work than most finish companies. As a log home restoration specialist we offer every service needed to maintain or restore your log home or cabin investment. Drawing on my general contracting experience allows our services to go beyond media blasting, staining, chinking and log repair to diagnose the cause of the problem. Whether it be simple product failure, poor design or construction related issues we work throughout Wisconsin, Iowa, Minnesota and beyond.
Design / Supply / Build
In 1976 I designed and built my first home out of a timber frame barn when green building just meant the color scheme for example we used reclaimed flooring from a church, doors and windows from a college and material from several barns to create that home. Since then I have done many different types of construction until I returned to restoration in 1998 when I bought a pioneer log cabin and the rest is history…no pun intended. I have worked on projects from Coeur d' Alene to Pittsburg ranging in cost from over a million to donating my time to local historical societies as designer, supplier or builder. Today we operate Artisan Restoration out of that first home and it stands as a testament to my dedication to restoration by saving our natural and historic resources.